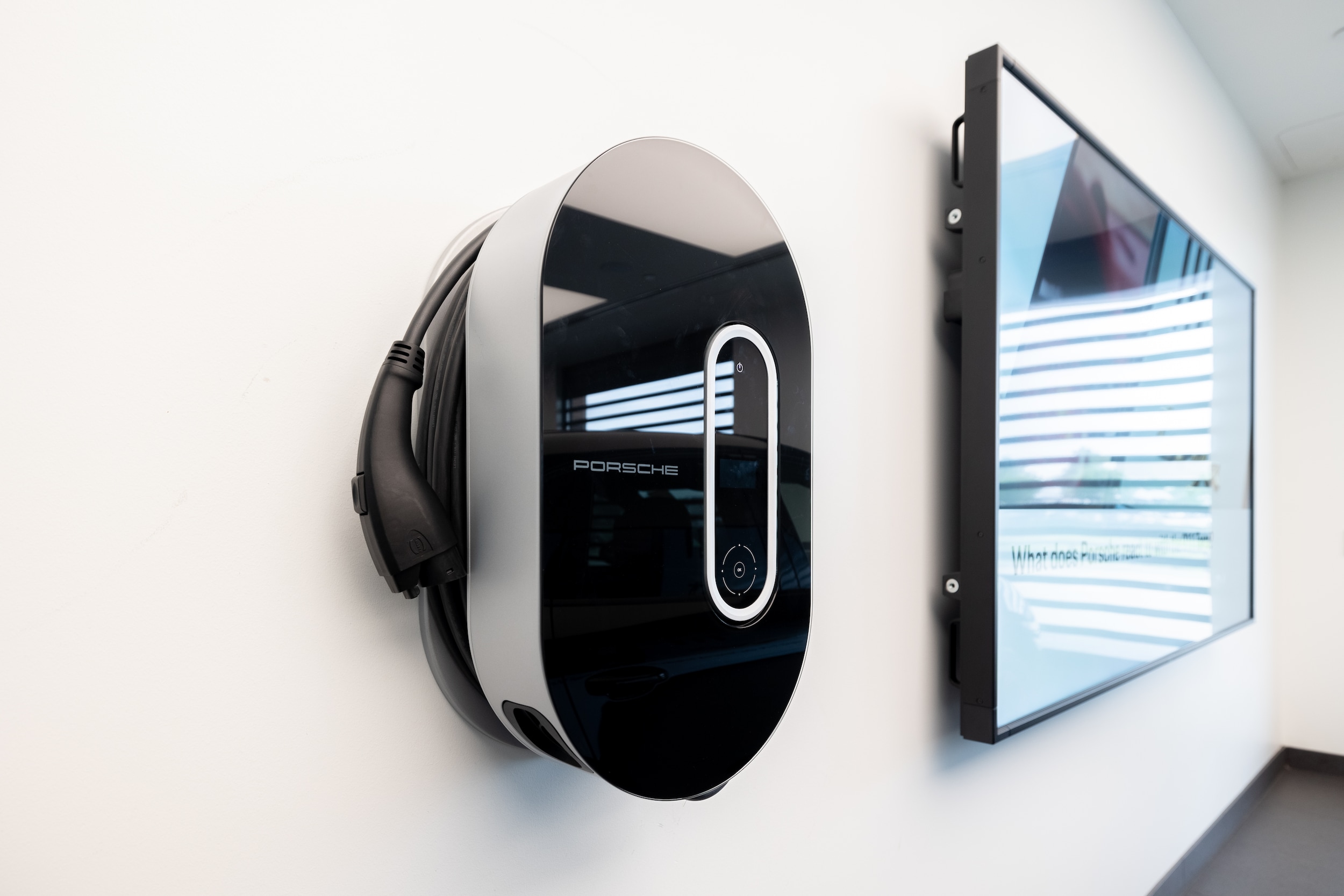 The first all-electric Porsche, the Porsche Taycan, has now been available for over a year, which means your initial service may be coming soon. Our Porsche Grapevine team understands that you may have some questions or concerns that traditional Porsche FAQs may not help with the unique Taycan experience.
To help with your Porsche Taycan charging questions, we asked Porsche Grapevine Lead Technician, Mark Giardina, for answers to our top charging FAQs!

What type of chargers can I use to charge my Porsche electric vehicle?
"The Taycan can be charged with the universal Porsche mobile charger or the mobile charger connect, Giardina said. "You can also utilize a charging station that has a universal charger."
Porsche Taycan owners qualify for a tax credit with their purchase of a new Taycan. A post-purchase benefit with your new Porsche electric vehicle is the availability of nationwide charging connections. "We also have a partnership with Electrify America where you can enjoy a pay-by-charge service as well," said Giardina.

How do I know my Porsche is fully charged?
"The Taycan will charge in different times, varying on the type of charge method you use," Mark said. "Typically, the green indicator on the charge port door will flash while it is being charged. Once the vehicle completes charging, the light typically goes off. Based on your current settings, there may be a different charge level that is reached."

Do I always have to fully charge the Taycan?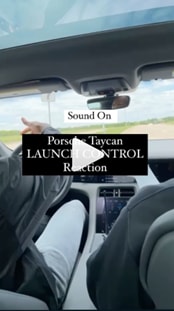 "It's actually not recommended," Giardina says. "Porsche recommends 80% charge when you are traveling. Keeping your charge level at 80% can preserve the life of the battery."
Why does my Taycan make a spaceship sound?
"The spaceship noise that comes from the Porsche Taycan is for pedestrian awareness." The 15-year Porsche service technician said. "The Taycan is very quiet in motion and the car may sneak up on you without acoustic noise.
With most electric vehicles being quiet while on the road, Porsche created a Star Wars inspired sound for the Taycan model.

How often should a Porsche client take their Taycan into service?
"The manufacturer recommended service interval for a Taycan is every two years or 20,000 miles," Giardina said.
During the initial service, a client will get several check-ups including fluid inspection, tires, and brake pads. If you are experiencing any issues during your first year of ownership, Giardina recommends that you visit Porsche Grapevine service or schedule a service appointment online.