At Porsche Grapevine, we want you to feel completely at home. When you're shopping for your next vehicle, look for Calculate Payments  to begin. We will help you estimate your payment - including trade-in, researching and adding available Vehicle Protection Packages, filling out a credit application if needed, and finalizing your purchase. Our Sales Experience Managers will also be here to help you every step of the way including an immediate follow up to your online experience.
1. CHOOSE YOUR VEHICLE
Save time and make the purchase of your new or used vehicle at Porsche Grapevine even easier. Shop our wide selection of sedans, hybrids, trucks, and SUVs when and where it's convenient for you, select the one you want, and look for the Calculate Payments button. 
2. PERSONALIZE YOUR PAYMENT
Ready to build your vehicle payments? You can calculate your payments based on your finance or lease needs or even cash. With Avondale Accelerate, you can calculate your payments with adjustments to your money down, interest rate, and/or term length.
•
Compare the monthly cost of leasing with the cost of financing.
•
Determine the amount of cash down that works with your budget.
•
Include the value of your trade. 
•
Add offers and incentives to see the vehicle's price after specials.
•
Select a financing or lease term that works for you.
•
Factor in your credit score
•
Explore available vehicle protection products and see additional monthly cost
Avondale Accelerate helps you narrow down options and feel comfortable about the specific price you'll pay.
3. VALUE YOUR TRADE
Want to apply your current vehicle's value to an upcoming purchase? Using our Kelley Blue Book trade-in evaluator, generate a fair market estimate on your car's worth. Based on its condition, background and how these inputs align with current industry measurements, this estimate is produced in just moments. The estimate will save significant time during negotiations for a transparent transaction and immediate progression to next steps.
4. EXPLORE VEHICLE PROTECTIONS
Once you've completed the basics, you can discover vehicle protection products that help protect your purchase. At Porsche Grapevine we provide all the extended options you need to make sure your vehicle remains in ready for anything the road brings. Options include:'
•
Road Hazard (Tire Wheel)
•
Interior/Exterior Protection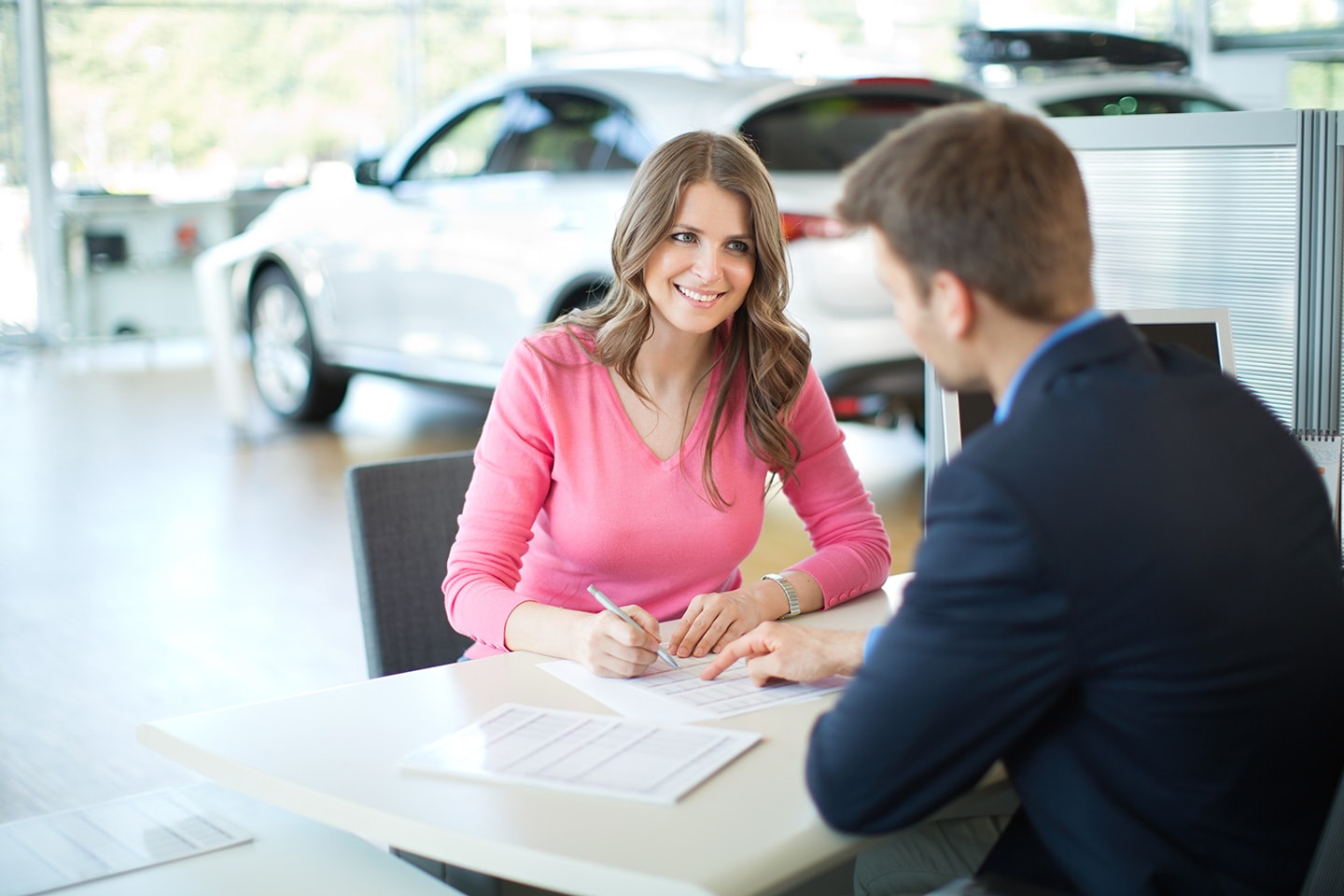 5. APPLY FOR FINNANCING
When you've narrowed down your personalized monthly payment, desired down payment, and estimated interest rate, you can start your finance application from the comfort of your home. Complete an online credit application and expect a follow up from our finance team with more details regarding your deal.
6. PREPARE YOUR VISIT
If you have any questions about your Avondale Accelerate experience, our Sales Experience Managers are available to guide you through the process. Your Sales Experience Manager can also provide insights with what you need to bring prior to you taking delivery of your vehicle.